In today's competitive aesthetic landscape, standing out and attracting more appointments is crucial for the growth and sustainability of your clinic. Utilizing smart strategies can significantly enhance your appointment rates and foster a stronger patient-clinic relationship.
Clinicminds offers a variety of features designed to optimize your appointment scheduling process. In the following blog, we will explore five effective ways to leverage Clinicminds to increase appointment bookings in your clinic, ensuring a seamless experience for both your staff and your patients.
1. Use appointment magnets
Whether it's a free gift, discount, or special treatment incentive, appointment magnets are effective. Be sure to feature them in your communications – both in-clinic and through social media and newsletters.
2. Make booking an appointment super easy
The facts speak for themselves: studies show that people prefer easy booking systems. Imagine the dilemma faced when visiting a restaurant with a massive menu; such an extensive selection can make diners question the excellence of each dish and complicates the decision-making process. This analogy is pertinent to online booking systems as well. Therefore, the goal should be to make the booking process concise and user-friendly.
It is advisable to avoid complex sign-in procedures that require a username and password, as well as to use lengthy forms. Similarly, just as a restaurant menu would benefit from being selective and refined, an online booking widget should present a carefully chosen range of options, steering clear of overwhelming the customer with countless treatments to choose from..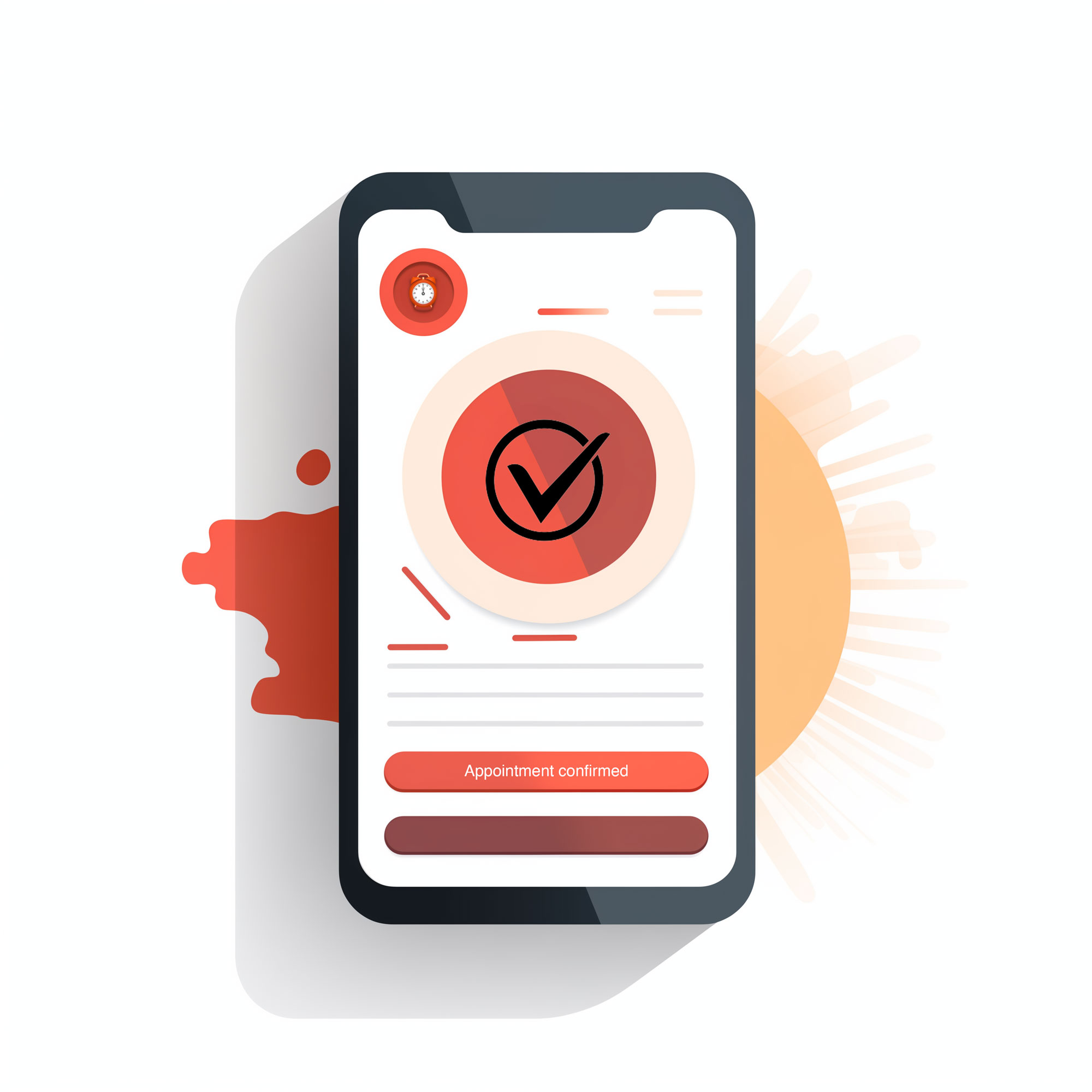 3. Emphasize exclusivity
Communication featuring language that suggests exclusivity showed a significant increase in appointment conversions. Use quotes like: "Gain early access to this treatment.", "Limited treatment package." or "Gold customers-only access."
4. Treatment reminders
Numbers add clarity, so including them in your automated treatment reminder messages is a good idea. Use statements like: "Patients who adhere to their scheduled treatments on time experience x% better results."
5. Easy entry to acquaintance with clinic physicians
Utilize the video consultation feature of Clinicminds to enable individuals to familiarize themselves with your clinic's physicians from the comfort of their home sofa and discuss any concerns or desires they may have.
Key points at a glance
– Use appointment magnets
– Super easy to schedule an appointment
– Emphasize Exclusivity
– Remind patients of the importance of returning for a treatment
– Use video consultations

Want to learn more about Clinicminds? Chat with us.