Automating Correspondence Saves You Valuable Time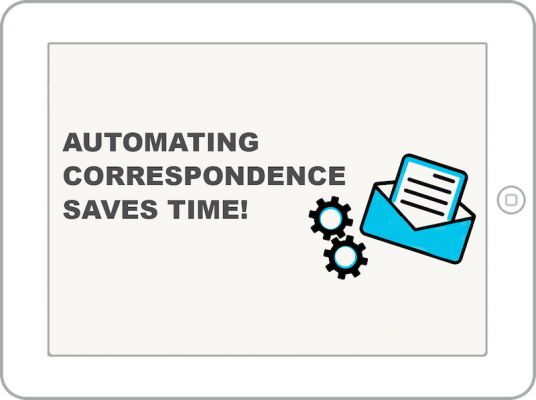 Communicating with your clients is essential, especially these days where electronic communication is widely available. But corresponding with multiple clients each day is very much time consuming and also prone for mistakes.
Every appointment, rescheduled appointment and cancellation should be confirmed with for example an email message to inform your clients accordingly. Furthermore, you should remind your clients a day before their appointment as well as send treatment reminders after a specific period of time to incite future visits.
By using a CRM system you're able to automate nearly every step in these processes. This means you won't have to perform these tasks manually thus saving a lot of time. It also reduces the chance of mistakes like for example forgetting to contact the client or accidentally providing wrong information.  Such CRM systems only require the diary service to perform the booking and the rest will automatically follow.