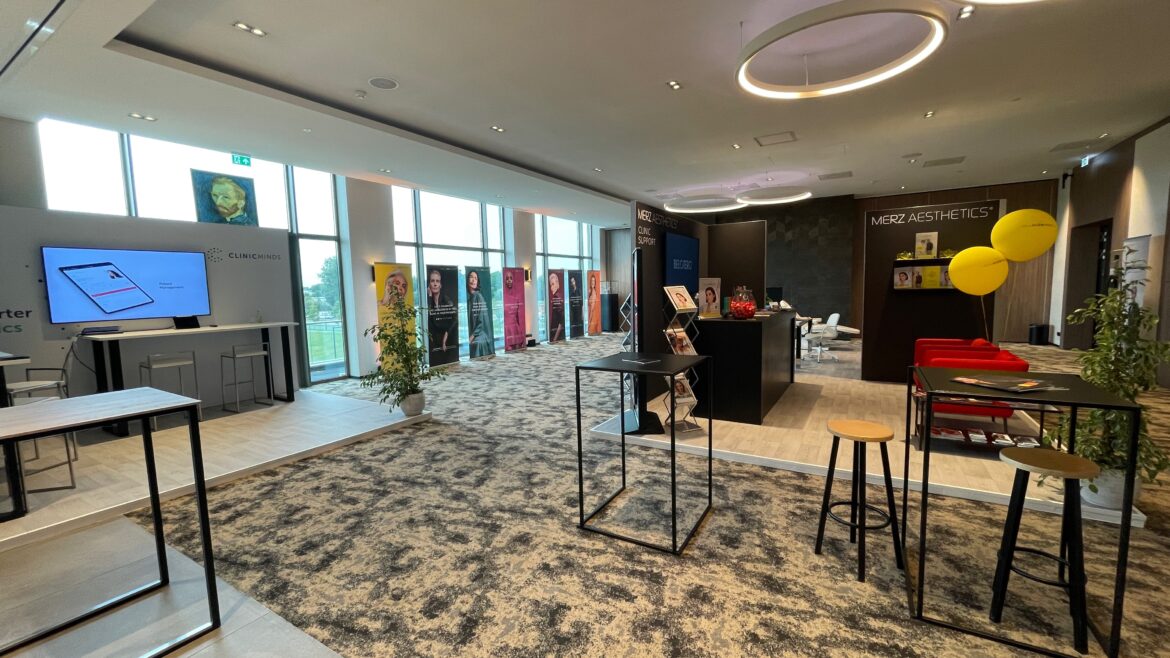 Last week, we joined Merz Aesthetics at the fantastic 2022 Merz Expert Summit (MEXS2022 Benelux) event in Tilburg with a Clinicminds Booth. At the booth, we had the pleasure of meeting existing and inspiring future users.
The MEXS 2022 agenda contained many medical and business development topics, hosting several world-renowned speakers.
Our co-founder, Toby Makmel, had the pleasure of giving a keynote in the business room with Brand Marketing Strategist Adam Haroun. The keynote covered the ins- and outs of setting up an effective (social) marketing campaign.
We thank Merz Aesthetics for this joint effort and will be happy to join future events.
#MEXS2022BeNeLux