The driving goal of businesses today is to increase the efficiency of the workplace and the quality of the service provided. A system on a whole is as effective as its least effective part, so it is important to boost every segment of a clinic and develop protocols that will help with raising the standards of quality.
Dealing with documents is no exception to these protocols as it often turns out to be a major bottleneck and a choke point where time spent on haphazard solutions pulls the whole clinic down.
Needless to say, various government and regulatory bodies either already impose such regulations or they are going to impose them, sooner rather than later.
In short, clinics today have to formalize and streamline how they deal with documents or risk falling behind the competition (or even the law).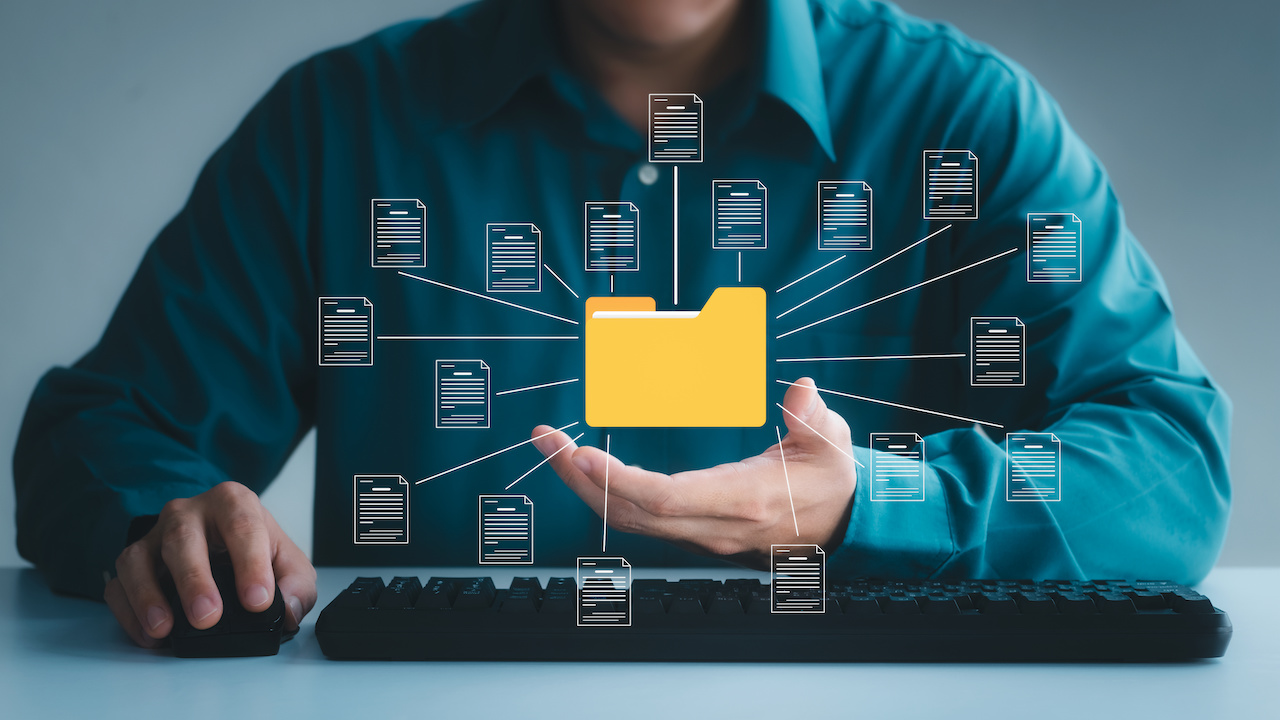 Storing and Management Features
What systems are in use in most clinics today? Likely a mish-mash of Dropbox folders, Google docs, OneDrive, a cobweb of limited cloud storage services, or even a plain old computer hard drive.
This method of storing is rather ineffective for healthcare institutions.
Some of these services are either incompatible with each other or require time-consuming conversions to and from different file formats and downloads, uploads, and re-uploads. In an environment where time is precious and wasted seconds incurs both costs and negative user experience, this is not ideal.
In clinics, these documents need to be readily available at all times. Also, storing and managing documents according to protocols cannot tolerate unmatching versions of documents, which is certainly a risk when a clinic uses unspecialized software like those mentioned above.
What's more, documents in clinics deal with more sensible information than most other documents. Patients' and staff's rights of privacy and data protection must be upheld at all times and inadequate storing methods can quickly prove to violate the legal framework of the clinic.
The quality management feature deals away with all these problems by introducing a system designed with the needs of clinics and staff in mind. The system allows users to quickly and simply get to relevant protocols and uphold the desired standard of quality, handle and adjust those documents with ease, and ultimately go through the somewhat boring process of browsing through walls of text that much more easily.
Clinicminds QMS Offer
Clinicminds quality management feature deals with everything mentioned above and more.
First of all, with Clinicminds QMS everything is stored in one place. No need to transfer files, download, upload, re-upload, or convert anything. Nothing can be lost or misplaced, and browsing through data is made easier and more efficient. You do not even need to have dedicated software like Microsoft Word or give access to every file like in Google Docs, as everything gets done within the platform.
Every user will have immediate access to a protocol, either to learn about it (or get a quick recap) or in those cases when the unexpected happens and you need it. And fast. No more obstacles and no more excuses for not finding a protocol in a hurry!
Furthermore, revisions are stored with timestamps and the name of the user who made the revision. This makes every change clearly visible and traceable, leaving no room for confusion or intransparency. Automatic revision reminder helps clinic managers to regularly revisit protocols, check the status, and make any adjustments if necessary, which reduces potential issues that stem from neglect or mismanagement.
Ultimately, juggling user rights management with e.g. Google Docs is a non-issue with the Clinicminds QMS since these rights are managed within the platforms, and Clinicminds QMS allows both view-only and edit rights.
Release date & pricing: Clinicminds QMS is expected to be available in autumn 2022 and will be offered for an additional monthly fee.
Want to learn more? chat with us