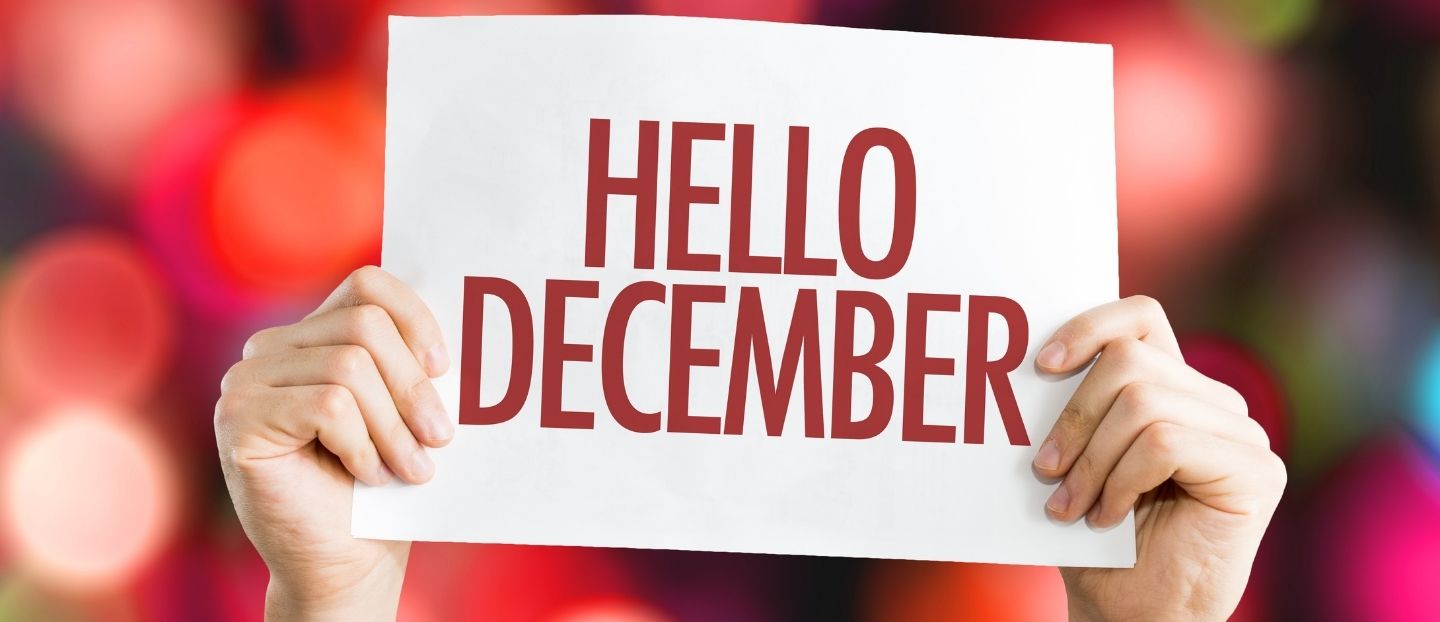 We released new features and enhancements that we like to share with you. This update mainly improves the system that communicates with GP's ad pharmacies. We also made some improvements to reports and administration.
We're still on schedule for a more extensive update this month, introducing online deposit payments to Clinicminds.
GPs & Pharmacies
You can save GPs with their email address in your clinic's account to make it easier to send GP letters to familiar GPs.
When sending a GP letter or prescription to an unknown GP or pharmacy, you can save the email address with one click to your clinic's account.
To securely download GP letters and prescriptions sent via email, GPs and pharmacies must enter a verification code that is sent in a separate email improving on GDPR & HIPAA compliance.
For the Netherlands only: When entering the email address of a GP or Pharmacy, Clinicminds checks if the domain belongs to a known healthcare provider (ZorgMail/Zorgring networks).
Reporting & administration
Stock, finance, and reports can be viewed for removed locations.
'Patient spending' and the 'Financial report' now contain 'total' columns for the treatments, treatment packages, products, taxes, and payment methods amounts. The more specific columns are now collapsed by default in Excel reports, allowing you to show/hide the data you need quickly.
Want to learn more? chat with us!