We are happy to write about our spring update of Clinicminds. We are continually improving our application and made several behind the scene enhancements. Additionally, we crushed some bugs as well during the process. But most often we add new features like we did this time as well.
Efficiency
Making your day to day operation more efficient is one of our key objectives. The medical aesthetic field extensively works with consent forms. Now, these forms take time to read. Reading during a consultation means losing precious time. You want to minimize the chance that patients still need to read the consent forms when they're in your practice but would want to have time to discuss any questions regarding the consent form.
Therefore we added the option to automatically send the consent forms before their appointment. The nice thing is that this feature is supported by the online scheduling tool as well.
If you wish to send a separate consent form according to the GDPR regulation, this feature will support it beautifully and conveniently.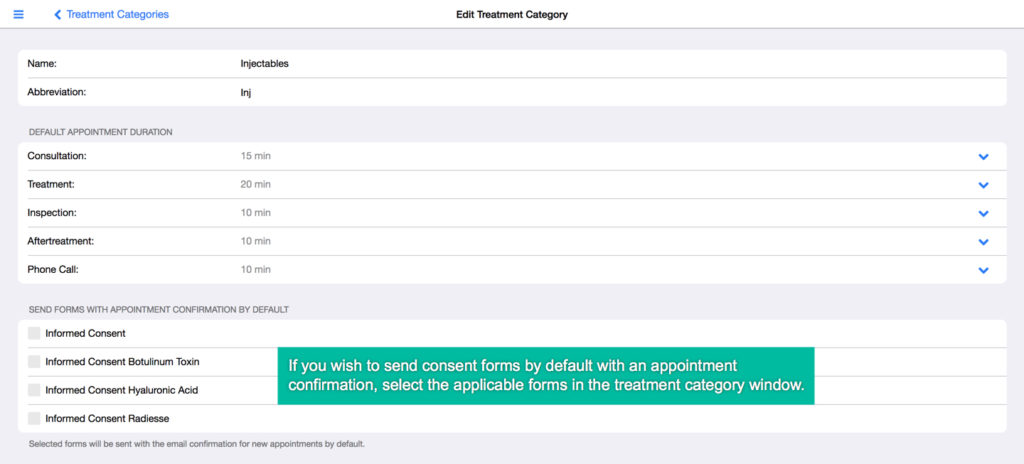 Order your services
After launching our online scheduling tool we kept on developing it. We added new features like online cancellation and rescheduling, enhanced previous features and kept listening to our users.
Now it's possible to order the presented services yourself, putting the service you wish to promote first in the correct place.