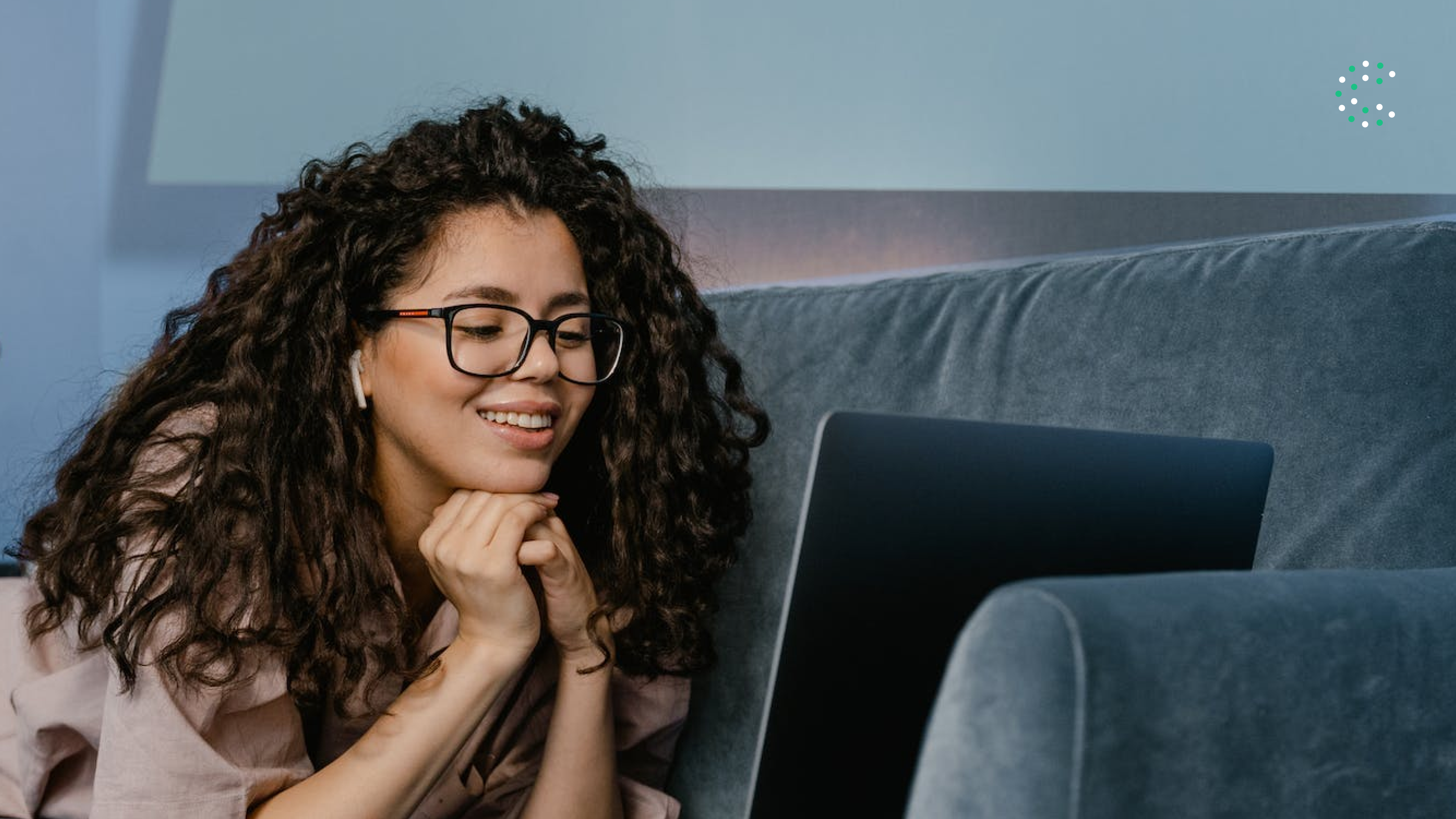 Start video appointments earlier
You can now start video appointments from 15 minutes before the scheduled time. Previously, you had to wait until 5 minutes before the appointment, which could be a problem if you wanted to start a bit earlier.
Request signing consent form
When marking a patient as 'arrived', you can request them to sign consent forms in the waiting room conveniently from their device. We now show the date the patient signed each form for the last time, so you can more easily decide if they need to sign it again.
Flagged patients
Since the start of Clinicminds, you can save patients that need some follow-up action in a separate list, like 'bookmarks' or 'favorites' in your web browser. We used to call this "favorites", but that name was a bit weird 🤔 This is now renamed to "flagged patients", so it's more clear and less awkward 😊
National identification number
We have added the patient's 'national identification number' to all reports. We know that in some countries or situations, it may be required to use this number for certain operations. You now have that possibility, as it is available in all reports.
Sign here indicator
The app now displays a 'sign here' indicator when signing a form in the clinic or from home. We understood that it was sometimes not immediately apparent to patients where they needed to sign — that should no longer be a problem!
Custom questions for each applicable treatment
You can now configure custom questions to be repeated for each applicable treatment in the treatment checklists (sign-in, time-out, sign-out), operative report, treatment report, and device settings. Previously, a question would only be shown once, even if you performed multiple applicable treatments simultaneously. For questions that require a separate answer per treatment, this new setting is helpful to ensure the question gets shown numerous times.