Hi guys,
We are very excited to announce that we've rebuild our medical questionnaire. The medical history and current medical status questionnaire now offers multiple question types providing more flexibility in building the questionnaire you need.
Keep reading to learn more about this enhanced feature.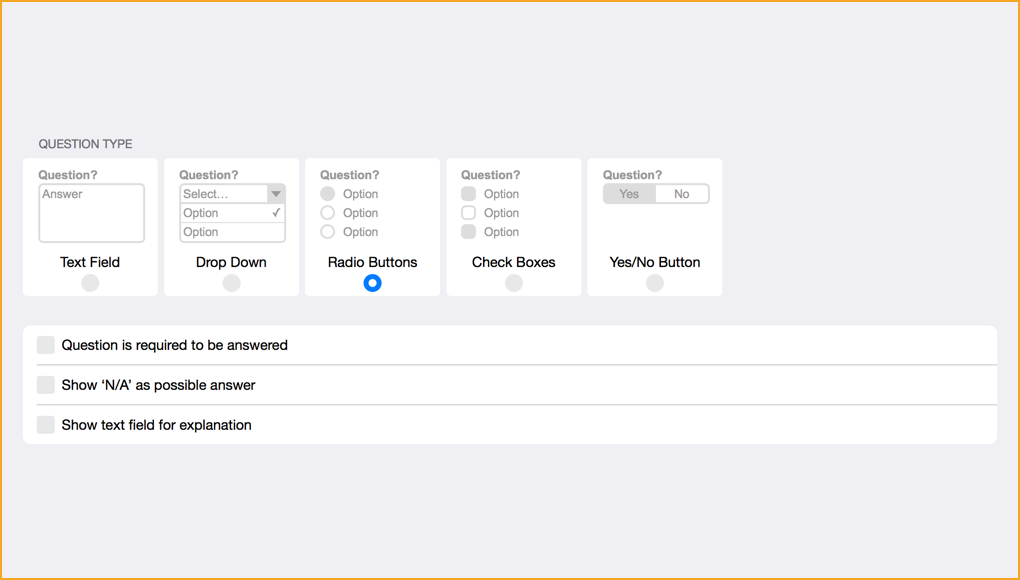 Now use free text fields, drop down lists, radio buttons, check boxes and the well known yes/no options for different questions.
Of course you can setup questions as required, if necessary add the option N/A (not applicable) and require an explanation if applicable.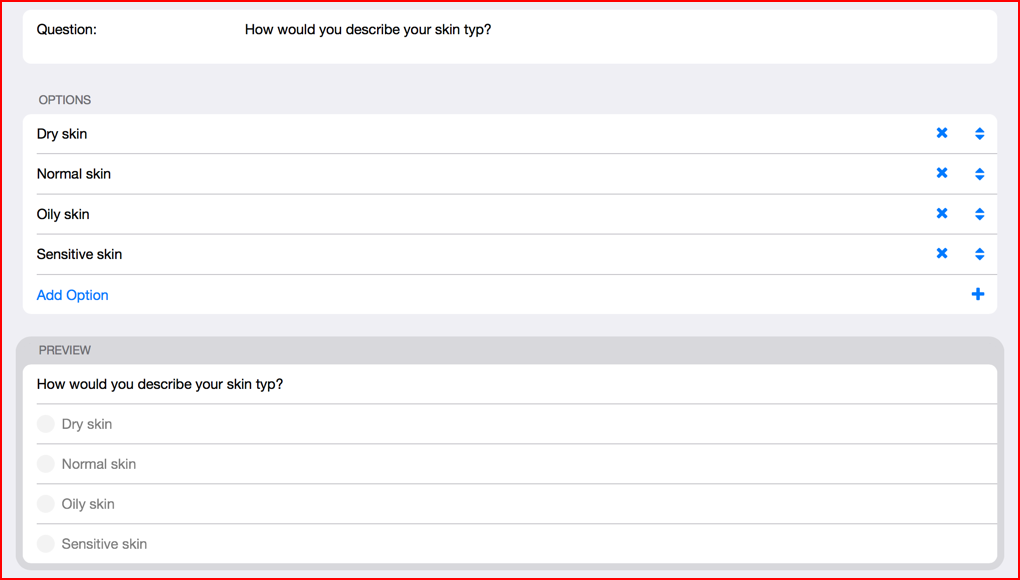 Building your question is simple
It's simple to start building your questionnaire. Add, edit or delete options. Move them in the correct order. Also never create a question twice. When the question is applicable for multiple categories, just tick the checkboxes.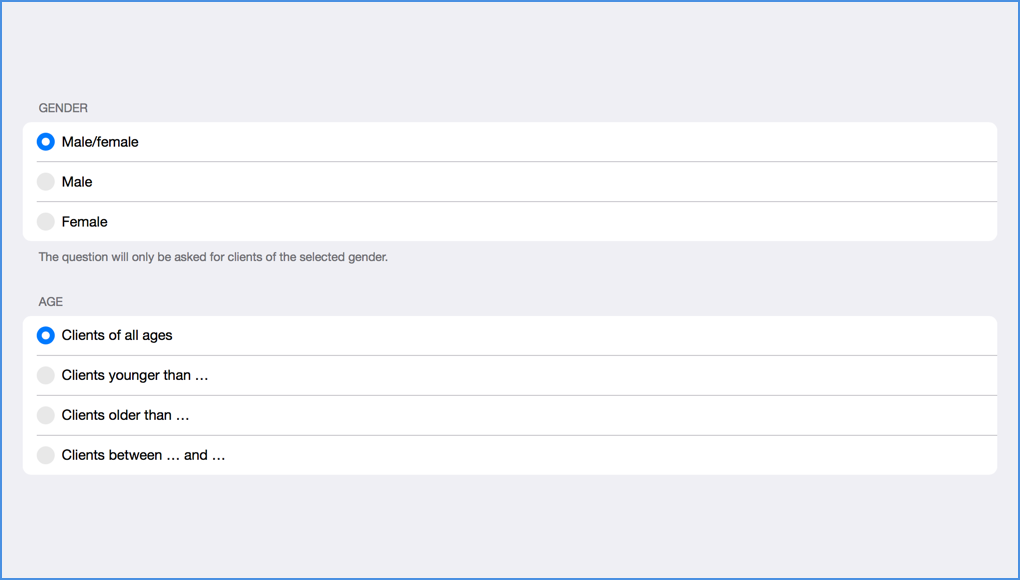 Now also age specific
As certain information becomes more relevant or required with a certain patient age, it is now possible to specify when a question will show.
We hope you will enjoy this new update!
Clinicminds support team