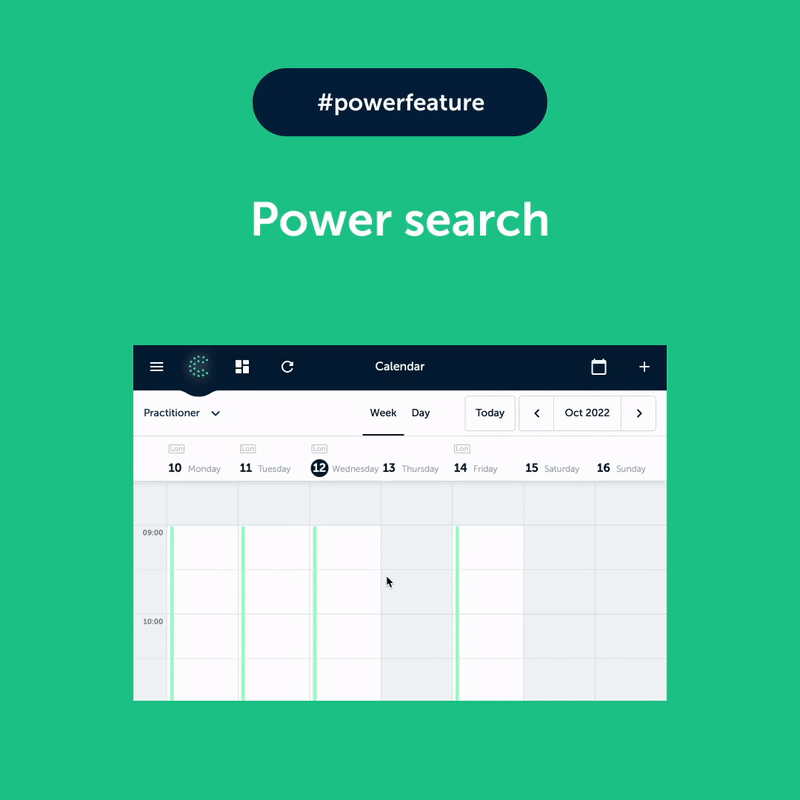 Fill up those empty time slots 📆
Waiting lists are super valuable for your clinic. For example, when patients point out they would like to visit earlier than their current scheduled appointment, you can add them to the waiting list with the appropriate instructions and information. Once a slot opens up earlier, staff members across the clinic can contact this patient in this case and offer the patient an earlier appointment. In other words, it helps to provide more service to your patients.
Now a new search field is available in the waiting list, allowing you to find patients on your waiting list based on information in the notes. Quickly search on practitioner's name, patient's name, date, service, etc., to reveal in a blink which patient should be contacted to fill the calendar to be highly efficient.
Enjoy this new feature!