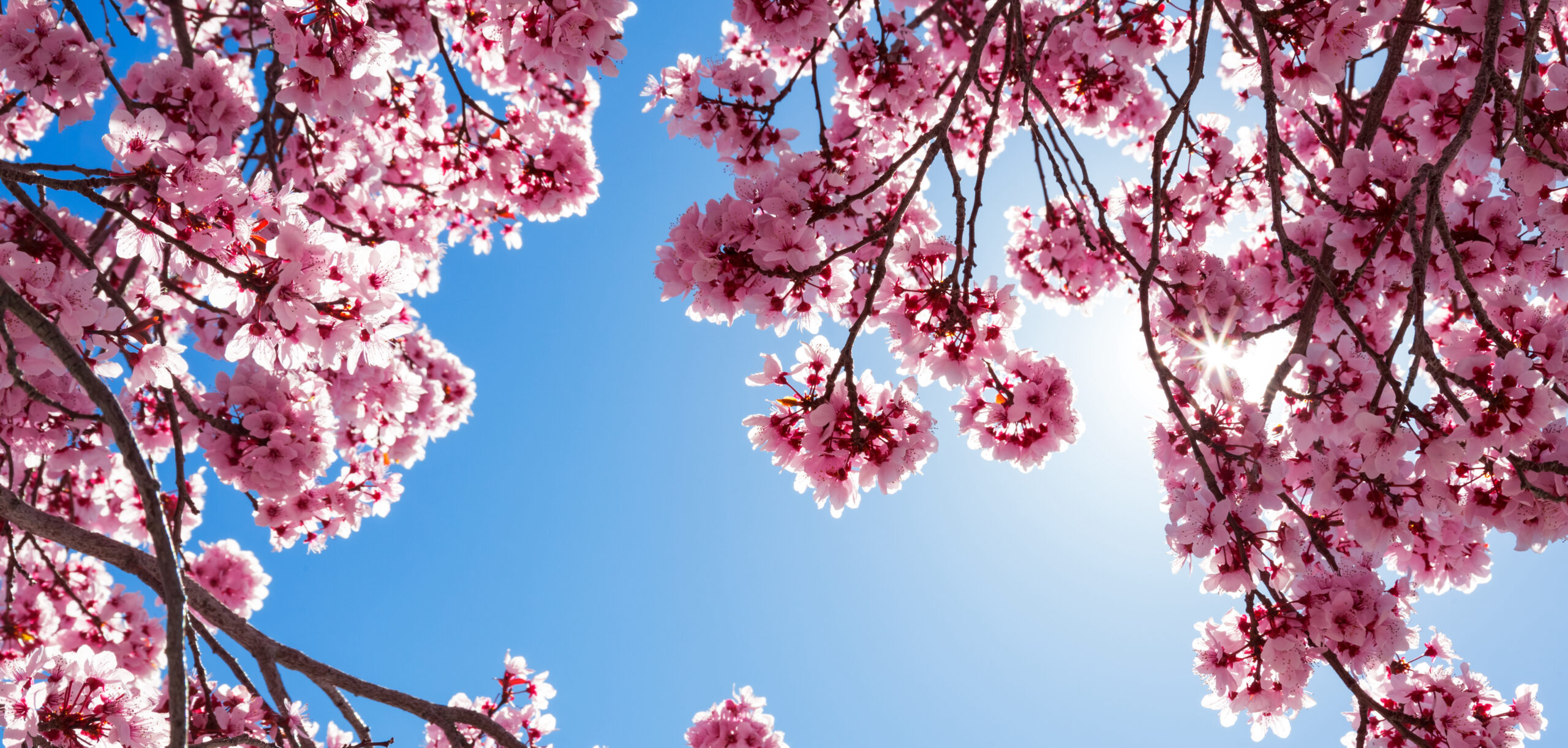 Announcing our spring 2022 release v4.15
Even though it seemed quiet, we've been quite busy with a lot of under the hood development and preparations for future new features. We will publish more information about these new features as soon as they will be available.
This update brings several new features and enhancements which will improve the in-clinic daily work.
We added new features to the:
Online Scheduler
Direct booking URL for practitioners
Scheduling suggestions when a practitioner is unavailable
Show the first availability, for patients that can't wait
Are you showing many services in your online scheduler? Patients can now simply search for the service they want
Location selection first, practitioner second. Need to swap? No problem!
Calendar
Calendar blocks now show differently to distinguish them from non-bookable times in the calendar
Explicit warnings during the approval of online bookings
While approving, assign an online booked appointment to a different practitioner
Request a single online prepayment during the approval of an online booked appointment
Delete future working times when deleting a user, but no worries, we do not delete future appointments
Records
Edit and view logs are available, ensure no unauthorized actions are performed
Fixed treatment category templates, to appear even when you already started typing
Add multiple lines of additional information on an invoice. We added extra support for GOÄ compliant invoices which is applicable for German clinics
More permissions than ever! We've separated the permissions for moving or backdating records and deleting records.
Patient communication
Several patient detail fields are now flexible to use and distinguish between clinic staff members and your patients themselves
Send attachments (with personal information) in a secured way with our manual email option
Patients will now receive brochures with a download button instead of regular email attachments to keep the emails smaller and faster to send and resolves issues where large brochures could be blocked due to their size
Finance
Send or resend 'add to wallet' confirmations (deposits) to patients if it was forgotten, or if the email didn't come through
Reports
New prescription report, which you can use to review which medication was prescribed in a certain period
New treatment category filter in the retention report. Efficiently perform analytics or marketing on whole treatment categories at once
New permissions for bookkeeping to access financial exports with or without patient details. Useful if you give your bookkeeper or accountant direct access to your financial exports
Trash
We did a spring cleaning! But instead of throwing the trash out, we will be keeping it a bit longer 😊 Because from now, deleted patients, records, and appointments are held in the trash bin in Clinicminds for one month. Like you're used to in, for example, email applications or your operating system.
Stay tuned for more upcoming updates.