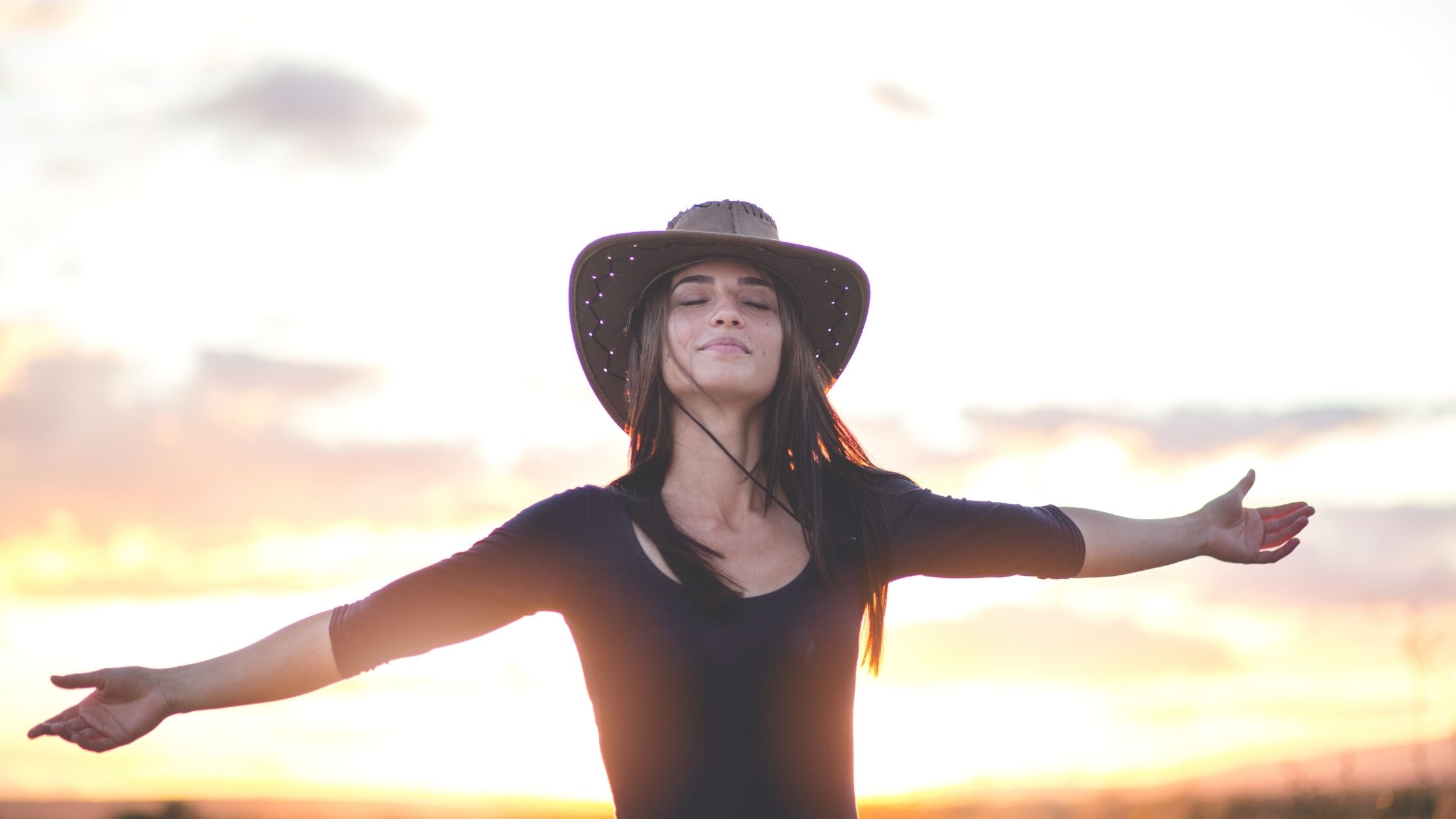 Due to the pandemic, several clinics are still closed and are making preparations to re-open in April. Others have been able to open their doors for patients and perform treatments again. Practice management software has shown to be invaluable even during a pandemic. Video consultations have helped many of our users during this period to stay in touch with patients and consult new patients, preparing them for the re-opening.
With the last two large releases, we introduced online deposits and payments in two stages. Today we bring the final step of online deposits and payments: The desired direct deposits. But that's not all. We released some other new great features and improvements.
Here's a summary
Deposits
Take credit/debit card deposits over the phone or at the front desk!
Receive an email notification for failed deposits

Communication
Send an SMS notification to a patient with one click!
Communication logs are reorganized and much improved to keep track of confirmations, reminders, as well as date and time tracking of rescheduling and cancellations.

Improved treatment reminders
Add an online booking button in treatment reminder emails for scheduling a repeat treatment. Increase conversions by diminishing delays.

Stock
Notes for stock mutations to keep track of your stock.
Filter stock mutations by date

Records
Notes and edit logs are added to a record PDF export
Want to learn more? Send us a message!