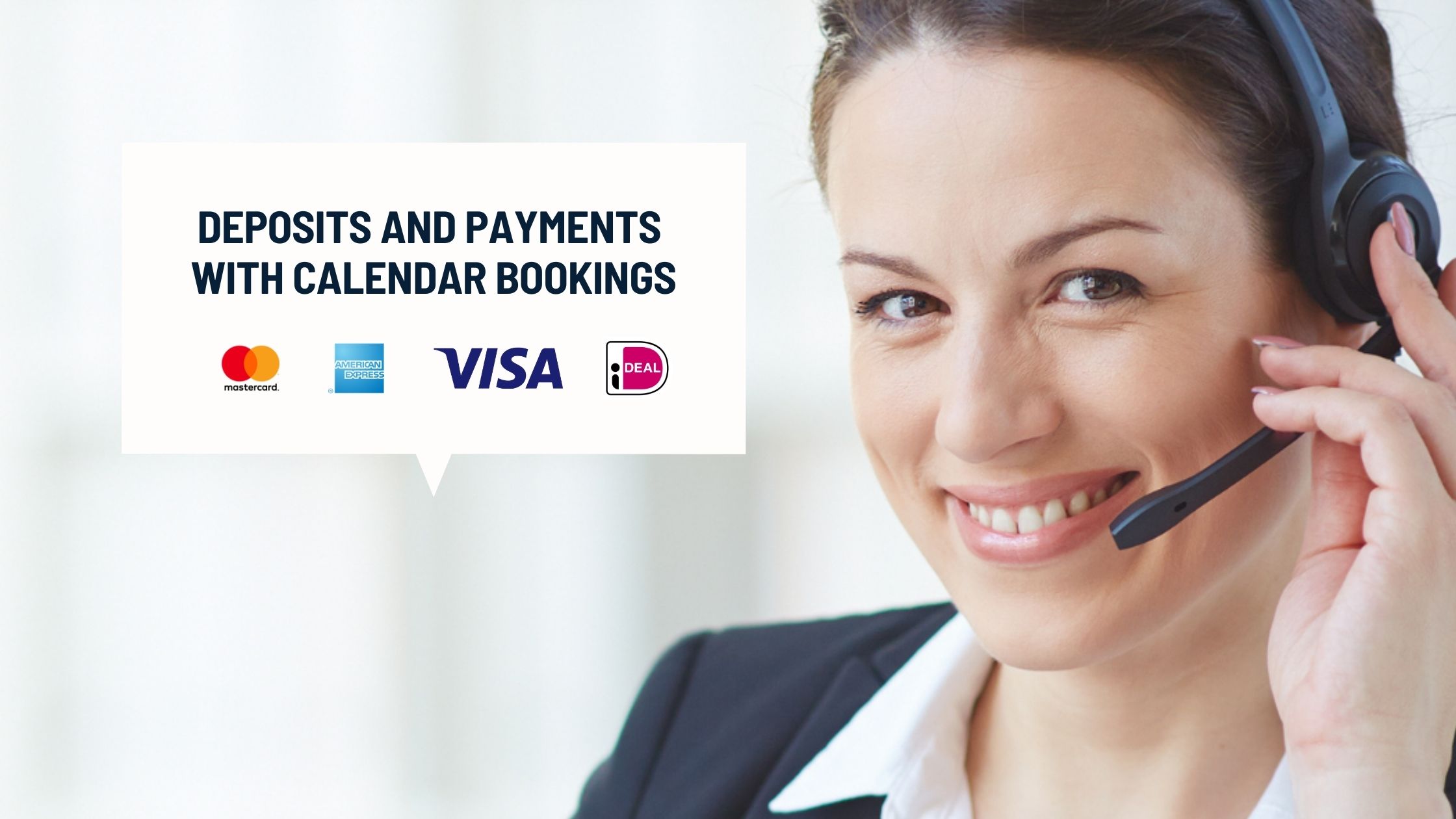 We're happy to bring you the successive feature for "online deposits and payments" shortly after our latest large update. If you missed our update for online deposits and payments, click here to read more about it.
This release is a new important add-on for the online deposits and payment feature:
Deposits for appointments scheduled via the calendar
This update complements the existing online payment feature. As of today, you're able to require deposits for appointments that are scheduled via the calendar. This could be by phone or in your clinic.
We developed this feature as deposits, no-show fees, and pre-payments are becoming essential for aesthetic clinics. By integrating it into the existing scheduling process all deposits and payments are handled automatically. Even appointment cancellations, when a required deposit isn't paid, are automated if you wish to.
Are you considering working with deposits and pre-payments? Read our blog article to learn more or send us a message.